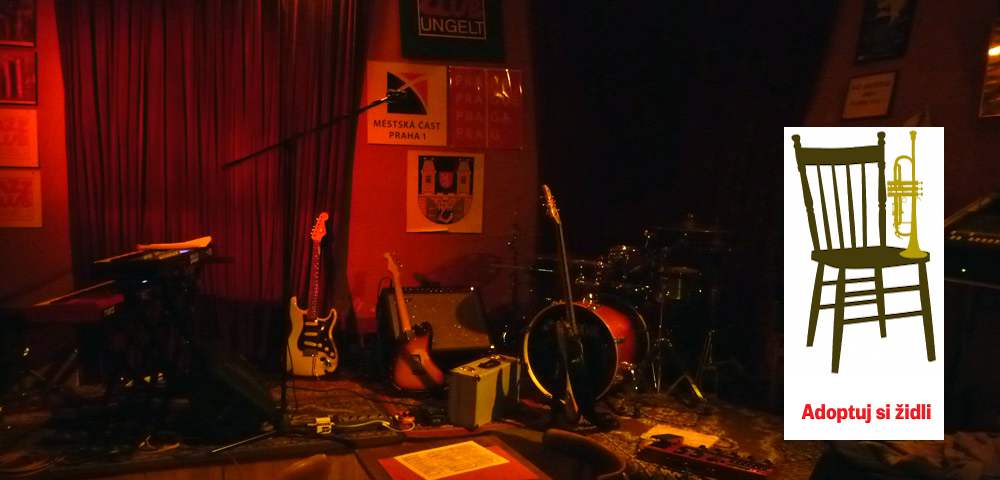 Club pub (ground floor)
Open daily 3pm - 12pm
Stop by on a stroll through Old Town!
Beer 0,5l ... 46kč
Wine 1dl ... 30kč
Coffee ... 45kč
Jazz Club (cellar)
Concerts from 9pm - 12pm Ticket 250Czk (ONLINE TICKET JUST FOR 200CZK)!
Entrance to the club is through the club pub. Open doors from 8:00pm.
Tickets for events are available at our club pub daily from 3pm (reservations recommended).
Family business focused on blues founded in 2000. We offer live music, a wide range of cocktails and great food in the pleasant atmosphere of a Romanesque cellar.
Adopt a chair at JAZZ CLUB UNGELT
"We don't want to stop playing great jazz a blues"
Do you want to have your honorary place in a jazz club in the center of Prague? Adopt a chair at Jazz and Blues Club Ungelt.
By adopting a chair of your choice, we will have your name engraved on it.
What else? You will have 15 free tickets to any performance in years 2020/2021. #jazzalive #keepgoing #chairadoption #jazzandbluesclubgo
So? Come and support us.
How can you become the adoptive parent of a jazz chair? Write to info@jazzungelt.cz, and put "chair adoption" into the subject of the email. We will reply ASAP regarding details.
Anyone, who donates at least 2 500 CZK can become an adoptive parent.
Petr Zeman Jazz Quartet (jazz,fusion)
22. 9.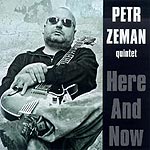 In 2019, Peter Zeman Quartet proudly celebrates the 20th anniversary of its existence. Petr Zeman, the central figure of this ensemble is a well renown Czech modern jazz guitarist. Peter plays his own compositions and those of his colleagues inspired by jazz & fusion genre.

Young generation blues, funk and shuffles - el. guitar, Key., bass, drums, trumpet.
Soul Sisters (soul,jazz,latin)
23. 9.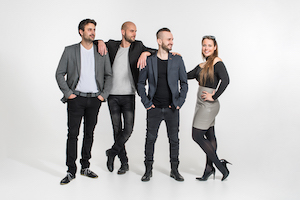 Soul Sisters is the project of great singer Lucie Víšková. Music by Stevie Wonder, Aretha Franklin and many others in jazz, latin and soul arrangements.Band : Lucie Víšková – vocal, Jakub Urban – piano, keys, Jakub Antl – bass, Ondřej Sluka - drums

O.J Žlábek & His Harpriders (blues)
24. 9.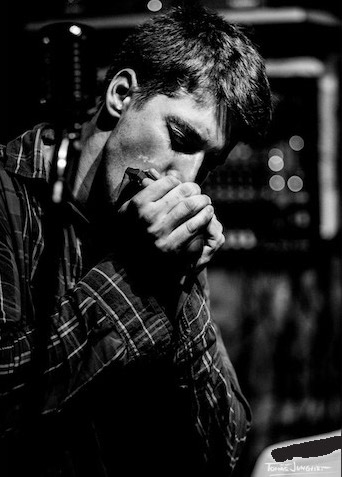 O.J Žlábek & His Harpriders -The rising star on the local blues scene- young harp player O.J Žlábek. Playing the authentic Chicago blues inspired by the giants such as Little Walter, Muddy Waters, Jimmy Reed, BB King and Freddie King as well as many other blues legends. He had an opportunity to play with the Chicago blues singer Lorenzo Thompson's on his latest album I Got Your Back.
Contact information
Only 110 steps from the Old Town Square
TÝN 2, PRAGUE 1
FOR MORE INFORMATION PLEASE CALL:
RESERVATION
& INFO

+420 224 895 787 (GASTROPUB & JAZZ CLUB 3pm-12pm)
RESERVATION
& INFO

+420

734 147 297

(JAZZ CLUB 8pm-12pm)
(manager) +420
734 587 600

(info & reservation)