Tonight: Císař Band (jazz,blues)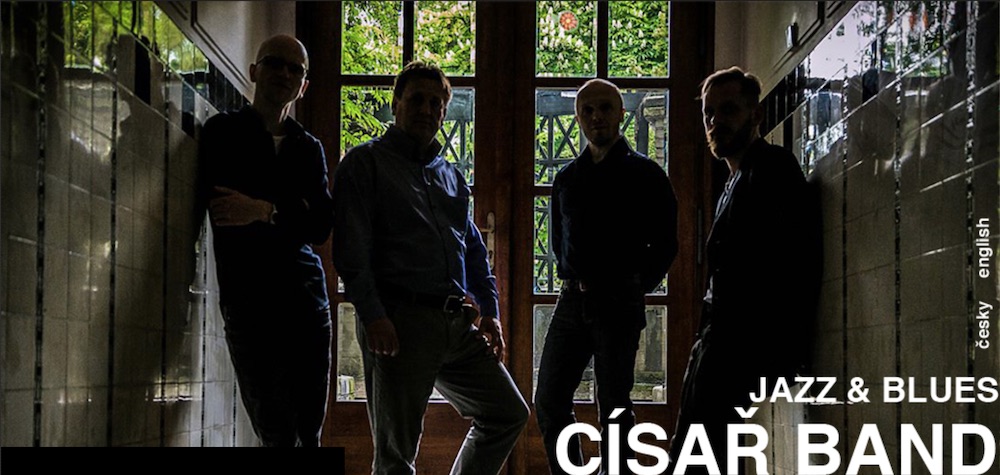 Club pub (ground floor)
Open daily 3pm - 12pm
Stop by on a stroll through Old Town!
Beer 0,5l ... 46kč
Wine 1dl ... 30kč
Coffee ... 45kč
Jazz Club (cellar)
Concerts from 9pm - 12pm Ticket 290Czk (ONLINE TICKET JUST FOR 200CZK)!
Entrance to the club is through the club pub. Open doors from 8:00pm.
Tickets for events are available at our club pub daily from 3pm (reservations recommended).
Family business focused on blues founded in 2000. We offer live music, a wide range of cocktails and great food in the pleasant atmosphere of a Romanesque cellar.
Adopt a chair at JAZZ CLUB UNGELT
"We don't want to stop playing great jazz a blues"
Do you want to have your honorary place in a jazz club in the center of Prague? Adopt a chair at Jazz and Blues Club Ungelt.
By adopting a chair of your choice, we will have your name engraved on it.
What else? You will have 15 free tickets to any performance in years 2020/2021. #jazzalive #keepgoing #chairadoption #jazzandbluesclubgo
So? Come and support us.
How can you become the adoptive parent of a jazz chair? Write to info@jazzungelt.cz, and put "chair adoption" into the subject of the email. We will reply ASAP regarding details.
Anyone, who donates at least 2 500 CZK can become an adoptive parent.
Císař Band (jazz,blues)
Tonight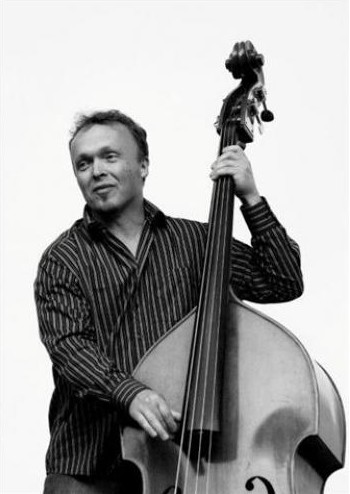 Císař Band is a jazz-blues quartet of outstanding musicians led by charismatic singer and double-bassist Jan Císař. With roots in the blues and an affinity for jazz, the band plays a repertoire of classics (Ray Charles, Willie Dixon, Charles Brown,...) and original songs. The band's unique sound is built on the Fender Rhodes piano of Jan Aschenbrenner together with Karel Bečvář on saxophones and excellent drummer Jan Prchal.
Eric Stanglin and The Juke Joint Heroes (blues)
Tomorrow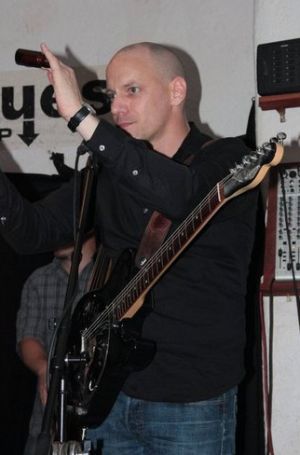 Eric Stanglin is a blues guitarist and vocalist from Oklahoma. Heavily influenced by classic blues artists such as Muddy Waters, Elmore James and Hound Dog Taylor, as well as classic blues-based rock, Eric's current band, The Juke Joint Heroes, takes a "keep it simple" approach to their music. With a deep connection to roots music garnered through many years with the blues, Eric Stanglin and The Juke Joint Heroes play what can only be called the real stuff.
voc. gt. b. d.
Luboš Andršt Blues Band (blues)
6. 8.
Legendary Czech blues guitarist and his original band. Luboš with his Blues Band has been opening show of B.B. King allready twice. For the first time on the year 1998 at the Prague - "Kongresové centrum" and in the year 2000 at Zlín city - "Golem club". On the both concerts was Luboš even as the part of the own show B.B. King´s, because he invited him on the stage as the guest.
Luboš Andršt - guitar, Pavel Razim - drums, Pavel Novák - bass, Marek Hlavica harp, vocal.
Contact information
Only 110 steps from the Old Town Square
TÝN 2, PRAGUE 1
FOR MORE INFORMATION PLEASE CALL:
RESERVATION
& INFO

+420 224 895 787 (GASTROPUB & JAZZ CLUB 3pm-12pm)
RESERVATION
& INFO

+420

734 147 297

(JAZZ CLUB 8pm-12pm)
(manager) +420
734 587 600

(info & reservation)