Tonight: Císař Band (jazz,blues)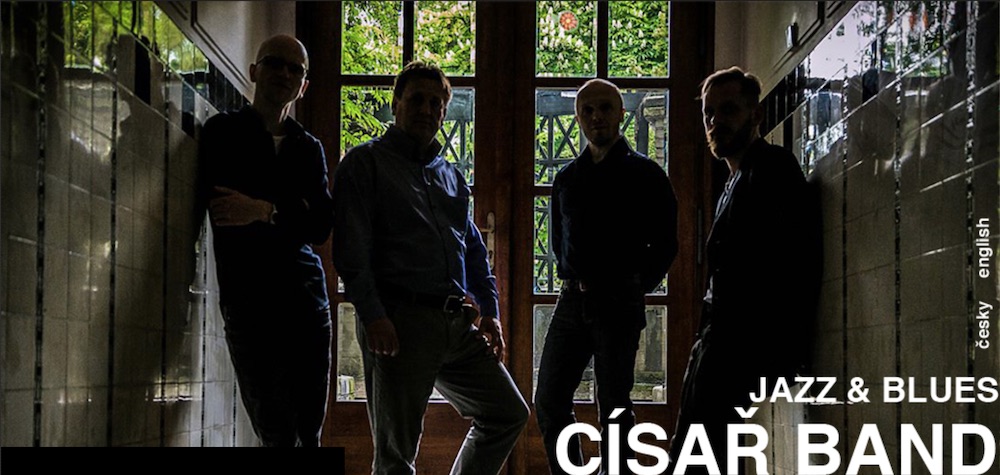 BULATKIN-MATHISEN-ZIMRING PROJECT
1. 8.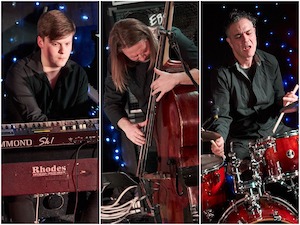 This exciting new international project consists of a seasoned rhythm section: Norwegian bassist Per Mathisen & Israeli drummer Utsi Zimring; and a new discovery on the Czech jazz scene – young lion Daniel Bulatkin.

The qualities of the Mathisen-Zimring rhythm section are proven by the long list of world-renowned jazz stars that have been accompanied by it over the years – for example Ulf Wakenius (Oscar Peterson, Michael Brecker); Mike Stern (Billy Cobham, Miles Davis); Dave Kikoski (Grammy award winner for an album with the Mingus Big Band) and many others. The last musician mentioned – Dave Kikoski – has released a very critically acclaimed album with Mathisen and Zimring in 2016 called "New York City Magic" at the European label Alessa Records.
This ensemble mainly presents original compositions of all its members, which oscillates on the edges of modern mainstream jazz (with elements of world music) & high-energy fusion – the classical acoustic trio paradigm and modern electric bands. The repertoire is topped off with creatively arranged jazz standards from the post-bop period.

DANIEL BULATKIN (CZ/RU) – piano, fender rhodes & synth
PER MATHISEN (NO) – double bass & bass guitar
UTSI ZIMRING (ISR) – drums