Tonight: Petr Zeman Jazz Quartet (jazz,fusion)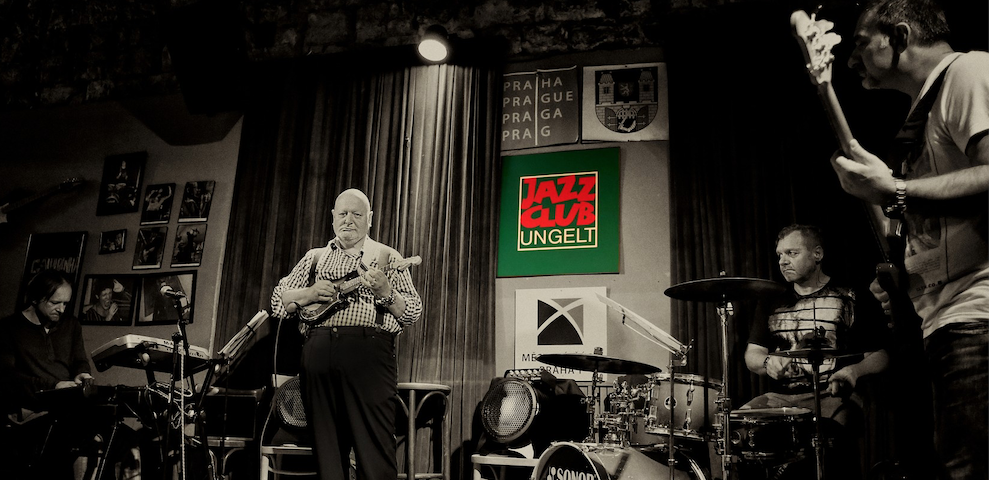 Jiří Maršíček Trio (blues)
26. 5.
Jiří Maršíček has fascinated audiences around the world with his incredible guitar and vocal skills since 2010.
Initially immersed only in the blues, Jiří created a style and sound during his musical journey, which also draws from the roots of soul and funk.
His live performances are accompanied by electrifying energy and experience that is hard to forget.