Tonight: Petr Zeman Jazz Quartet (jazz,fusion)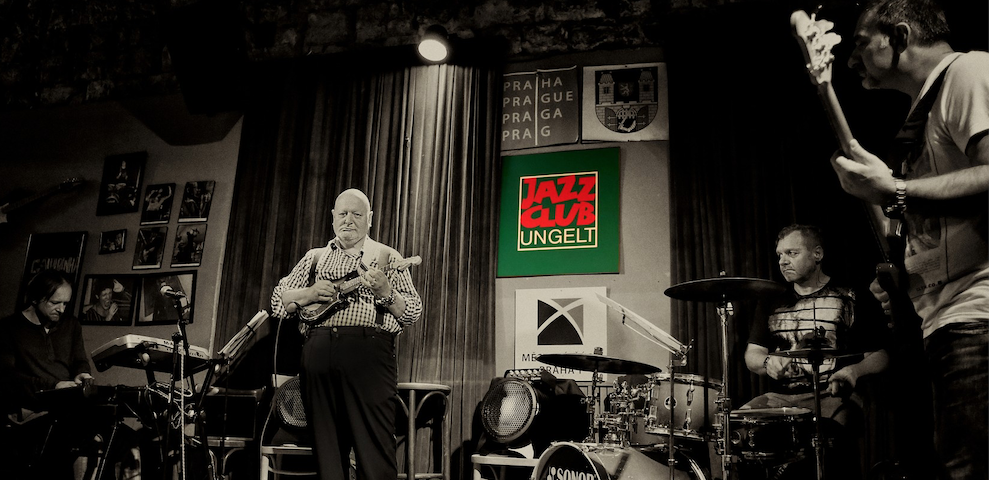 Petr Zeman Jazz Quartet (jazz,fusion)
22. 9.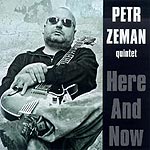 In 2022, Peter Zeman Quartet proudly celebrates the 23rd anniversary of its existence. Petr Zeman, the central figure of this ensemble is a well renown Czech modern jazz guitarist. Peter plays his own compositions and those of his colleagues inspired by jazz & fusion genre.

Peter Zeman Quartet is composed of prime musician in the jazz and reck scene of Prague. Petr Zeman guitar, Pavel Fanta piano, trumpet, Štěpán Eliáš piano, French horn, FilipSpálený, Jáchym Bašek, Zdeněk Wimpy Tichota bass, Pavel Razím, Jan Červenka, Filip Jeníček drums.
Young generation blues, funk and shuffles - el. guitar, Key., bass, drums, trumpet.